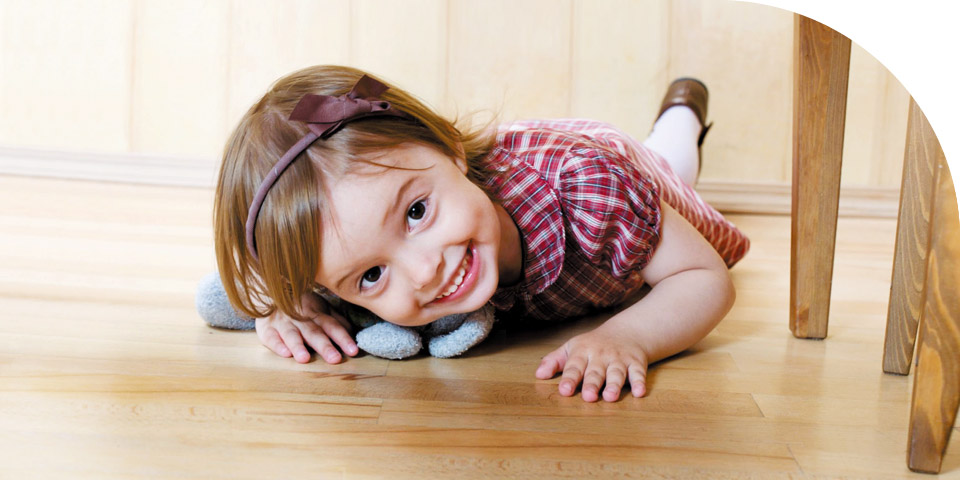 Who We Are
Our main core of business is to supply and install a diverse range of high quality vinyl flooring for retail, office, marine and business spaces. Our range of Vinyl Floor Coverings include Vinyl Sheet, Vinyl Roll, Vinyl Wood Plank/Strip, Vinyl Composition Tile and Vinyl Conductive Tile. We also supply and install wood Floor Coverings including Parquet and Laminated Wood, as well as Carpets from USA, Belgium, Taiwan and China. Our catalogue is constantly expanding, so please no not hesitate to contact us to discuss your needs.
What We Do
We believe that there are 2 main ingredients to success: providing a quality product and matching this with the highest standards of installation. To ensure these values are met, we have sourced all our products from reputable companies with a reputation for well known quality control. We personally oversee each project from beginning to end and provide good after sales service.
Where We Are
CME corporation is a leading flooring materials provider in Singapore specializing in the supply and installation of the highest quality flooring products sourced from Europe, USA and Asia. Our business is distinguished in its commitment to quality, service and customer satisfaction and this is backed up by our emphasis on after-sales care.
Our Philosophy
Our office and warehouse is situated in the central part of Singapore, close to major expressways at Kallang. We also have knowledgeable sales staff that are more than happy to come and meet clients with samples to discuss their needs.